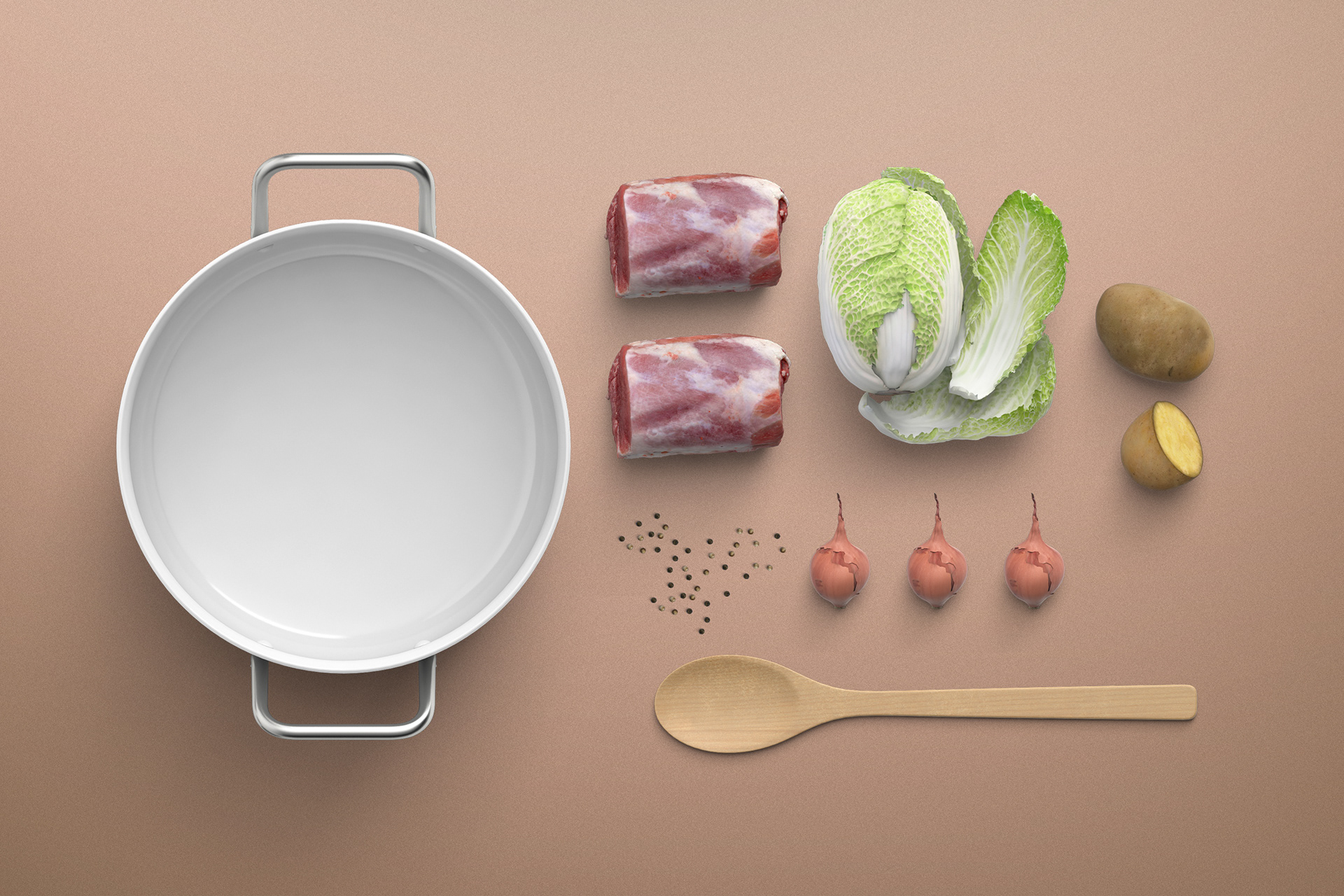 "Nilagang Baka"
or 
Tender Boiled Beef Soup
in English, is a Filipino dish that best served with rice (of course). This is a personal project I created after I got deprived of meat during the Holly Week were Catholics are fasting. I simply got inspired by the influx of food photography and flatlays on Instagram.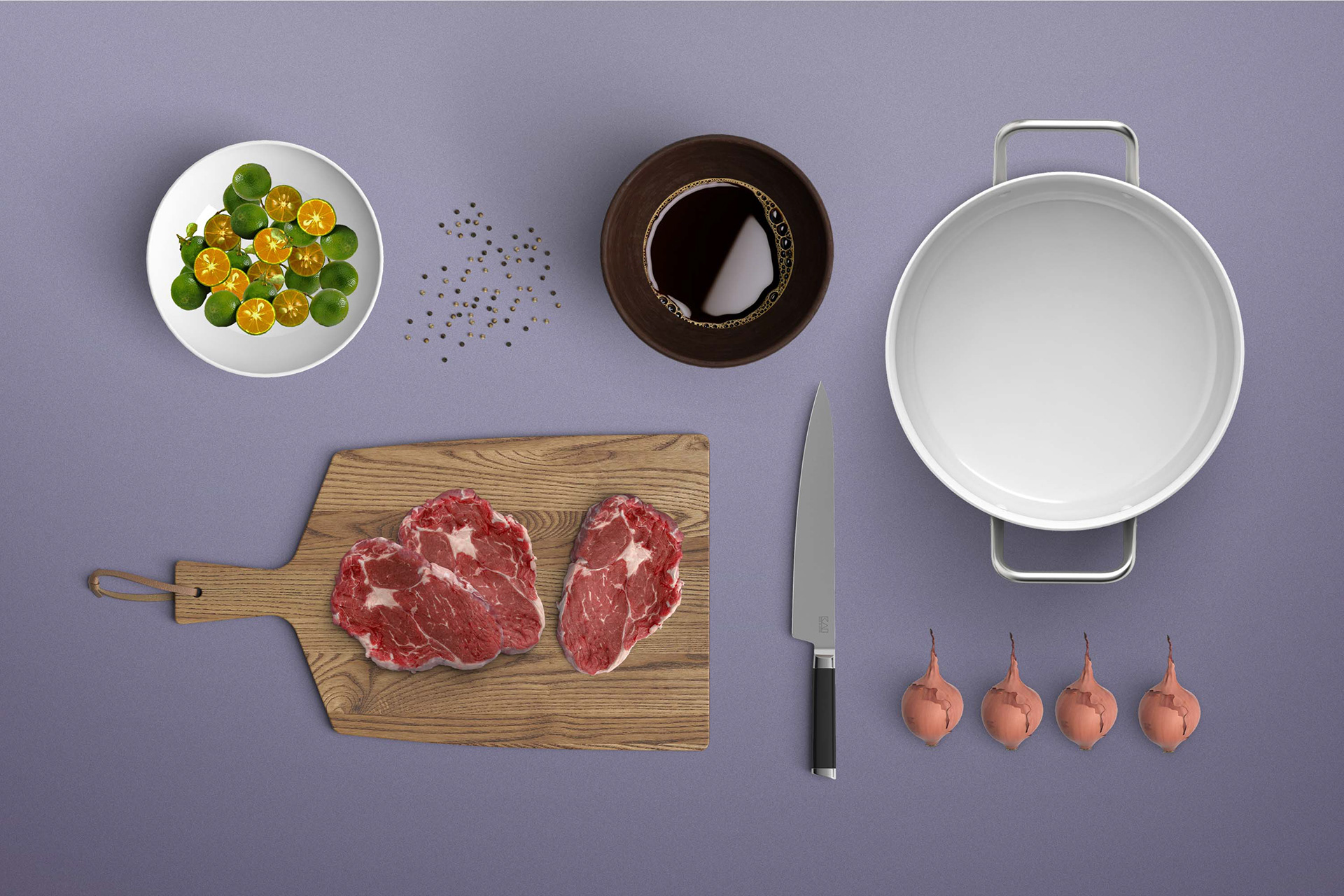 This is a Filipino style beef steak. Made from thinly sliced beef and marinated with soy sauce, calamansi juice, pepper and liquid seasoning, but my brother uses red wine (shhh! That's his secret ingredient, but not included in this flatlay since it's debatable).