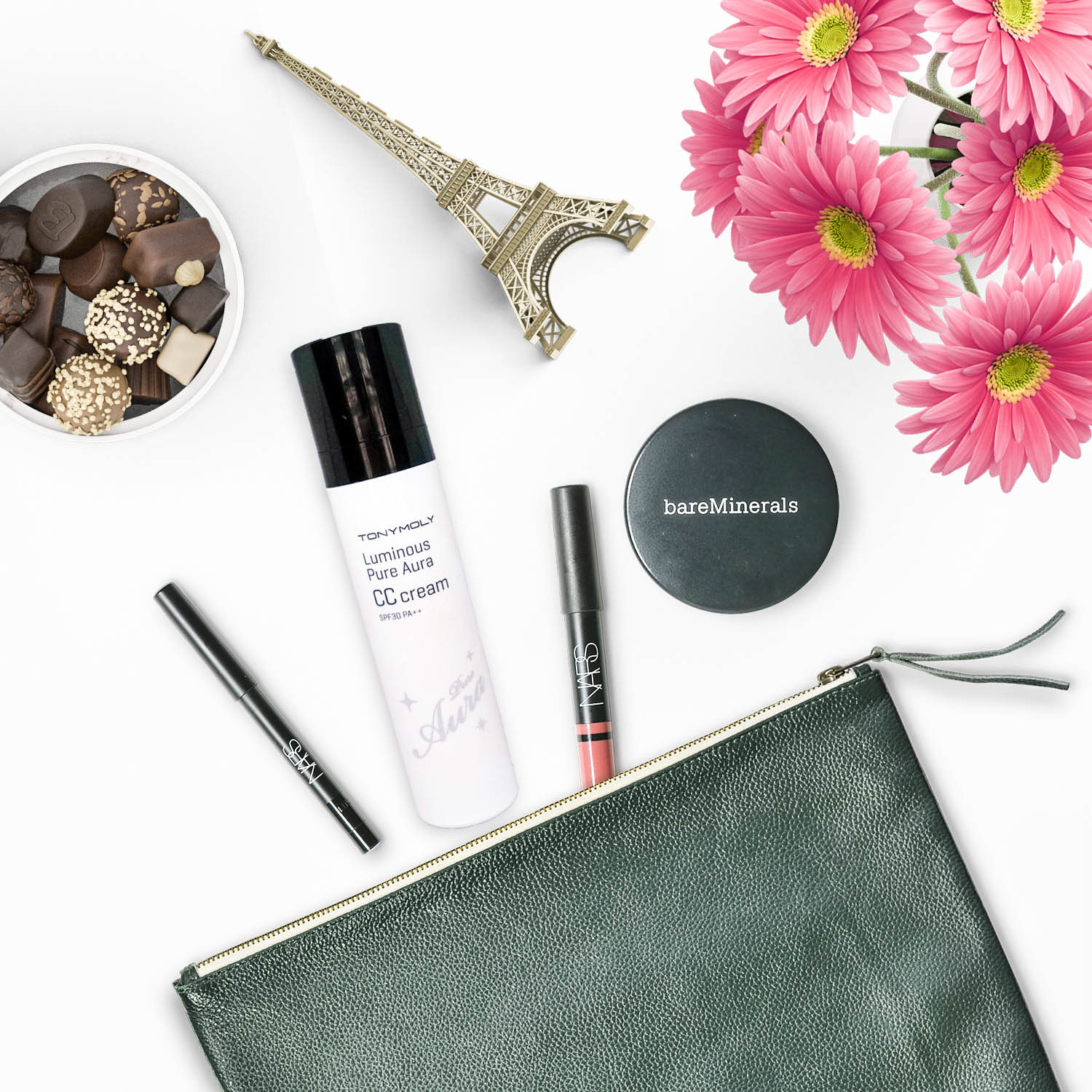 Flatlays
are the trendiest "photography style" on Instagram right now. Just like most people in there, I started with simple white background with my stuff scattered creatively.
Then, I kinda find it boring. And since I'm obsess with GIFs since the heyday of Friendster, I thought why don't I make it move.
But I still find it a little boring, at least aesthetically. I feel like it needs more elements, plus it's too slow. And after a few tweaks here and there, I finally able to create this...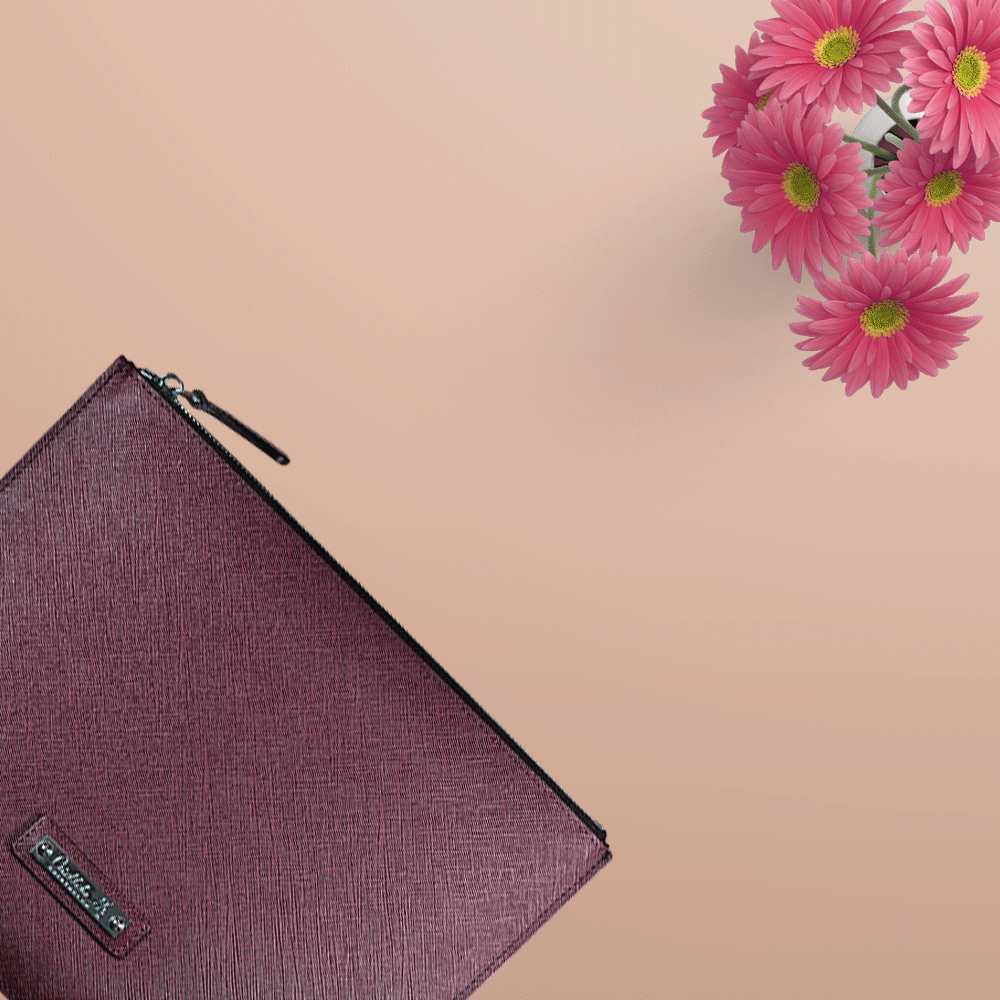 The GIF above is my final work and the one used to promote Scentibird (https://www.scentbird.com) on social media. What do you think?